Winter is Coming
겨울이 오고있어요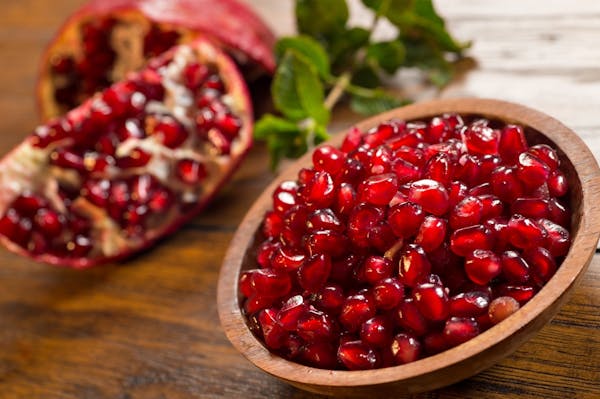 One of our core commitments at Salad Brothers is to "keep it fresh," and we aren't just talking about our ingredients. We like to keep our menu fresh, too. That means we are constantly brainstorming ingredient lists, salad concepts, and menu ideas. We believe that healthy shouldn't be hard, and what's harder than eating the same thing every day? So while we aren't ready to show all our cards, so to speak, we do want to give our Salad Brothers family a sneak peak at our winter menu, coming out in December.
Here's what you can expect:
- unique hot teas, including imported flavors from the U.S.
- potato leek soup made from scratch—none of that powdered stuff!
- a new warm bowl with pasta and oven roasted zucchini and tomato
- cold pressed juices, made fresh in-house
기대되는 겨울 신메뉴
샐러드 브라더스가 중요하게 여기는 것 중 하나는 "keep it fresh(신선함을 그대로)" 입니다. 이것은 식재료의 신선함만을 의미하는 것이 아니라 저희 메뉴 자체의 신선함을 유지하는 것도 포함됩니다. 매일매일 똑같은 메뉴와 음식을 먹는 것보다 더 힘든 게 있을까요? 샐러드 브라더스는 지금도 끊임없이 새로운 식재료, 샐러드의 다양한 콘셉트과 메뉴 아이디어를 연구하고 있습니다. 저희의 모든 메뉴를 여러분께 선보이기 전에 12월에 새롭게 나올 겨울메뉴를 많이 기대해주세요! 앞으로 샐러드 브라더스에서 더 풍성하게
즐기실 수 있는 신메뉴입니다.
- 스페셜 핫 티
- 여러분의 입맛을 돋우어 줄 감자 리크 수프
- 구운 호박과 토마토, 파스타가 들어간 따뜻한 샐러드
- 매일매일 매장에서 직접 착즙한 신선한 주스